London mayor launches outer London regeneration fund
Wed 15 June 2011, 6:16 pm
Bromley has until next month to bid for a share of a new fund aimed at regenerating outer London high streets.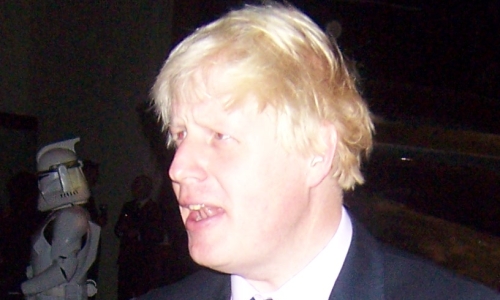 The fund is aimed at improving town centres and local high streets and will be allocated in two rounds over the next three years. The deadline for second round bids is in August 2011.

It will allocate up to £500,000 to each of successful round one bidder, up to a total of £10 million.
On a visit to Croydon's neighbour, Bromley, Johnson said: "This fund is a vital shot in the arm for our town centres and just the help needed to get new projects off the ground that wouldn't otherwise happen.
"I am delighted that after months of hard negotiations we have secured a significant pot of money to help projects really motor and we now have the means to nurture developments, increase work and leisure opportunities and make futures bright.
"It is vital we address the historic neglect of the outer boroughs that preceded this mayoralty and this is one of the ways we can start delivering growth."
Boroughs that qualify will be able to apply for a slice of the fund to pay for regeneration schemes.
A panel including members of the Greater London Authority, Transport for London and the Outer London Commission - set up by the mayor to examine issues facing outer London boroughs - will make recommendations to the mayor, who will make the final decision.
Outer London councils are Barking and Dagenham, Barnet, Bexley, Brent, Bromley, Croydon, Ealing, Enfield, Haringey, Harrow, Havering, Hillingdon, Hounslow, Kingston, Merton, Newham, Redbridge, Richmond, Sutton and Waltham Forest.