Pavilion leisure centre improvements underway
Wed 15 June 2011, 10:46 am
Work on the Pavilion leisure centre's £5 million improvement plan has begun.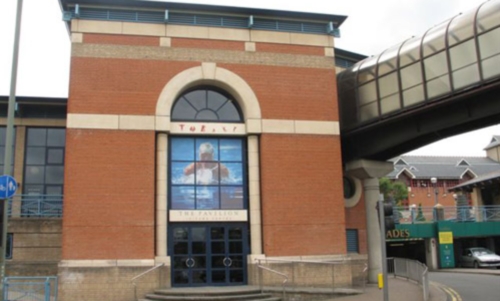 The upgrade is the first major building project since the council agreed an area action plan for Bromley town centre.
A new gym, family play centre, tenpin bowling alley and refurbishments to the changing rooms and reception area are all included in the building work at the centre, which is operated by Bromley Mytime, the charitable leisure trust provider.
The leisure centre will remain open to the public during the improvement works.